We offer a quiet, picturesque alternative to city centre conference facilities.
Conventional venues can often leave guests feeling uninspired – Beverley Racecourse gives you something altogether different. With the charming surroundings of The Westwood nearby, your guests can enjoy the views and take a break in the fresh air before getting back to work.
We've a range of stylish, well-appointed suites available that can cater for groups of up to 250 people. Our experienced team will provide discreet, professional support throughout the day to make sure you have everything you need. Our dining and refreshment options are second to none, with a wide range of catering available from delicious breakfast pastries to elegant three course lunches.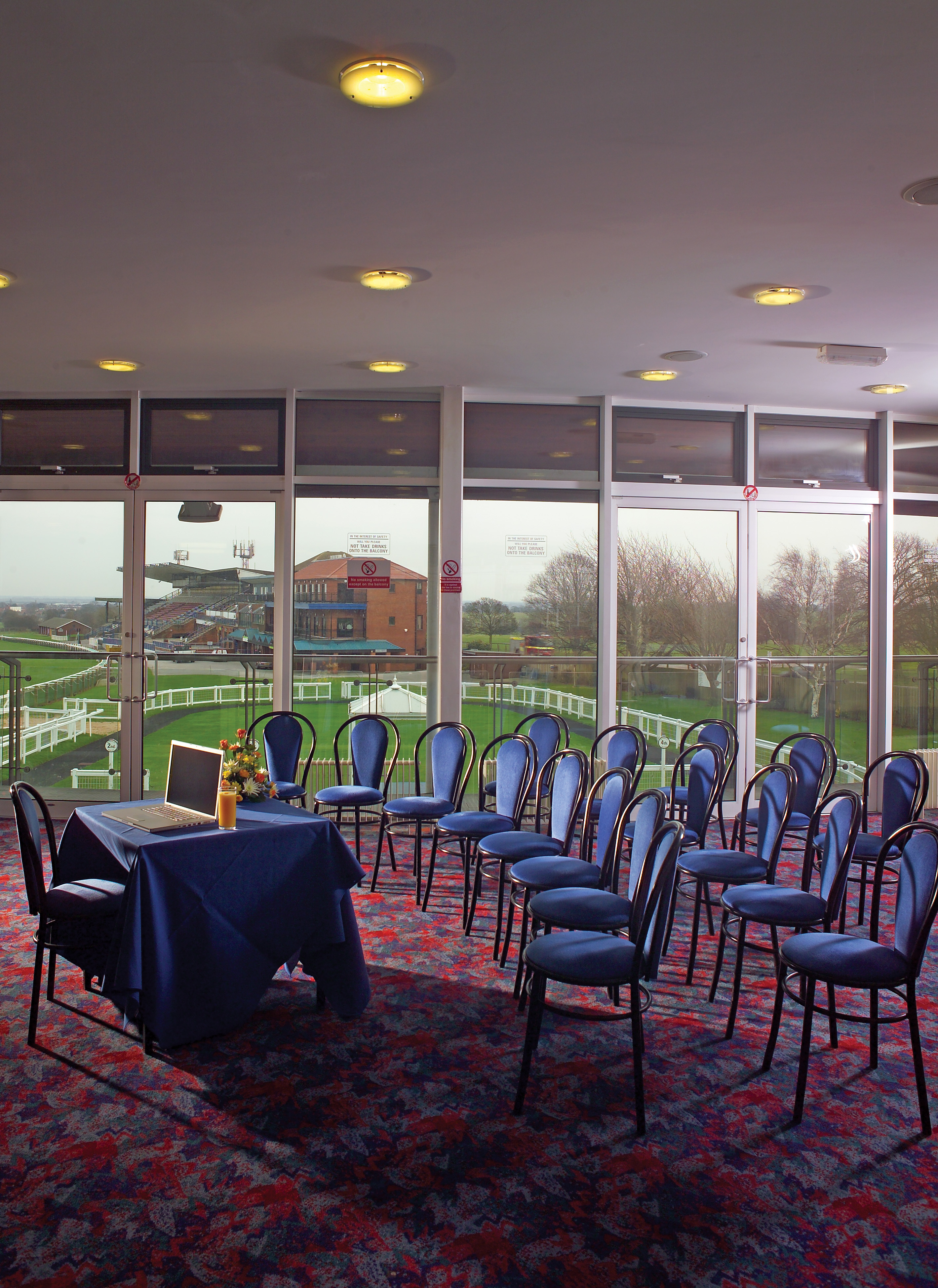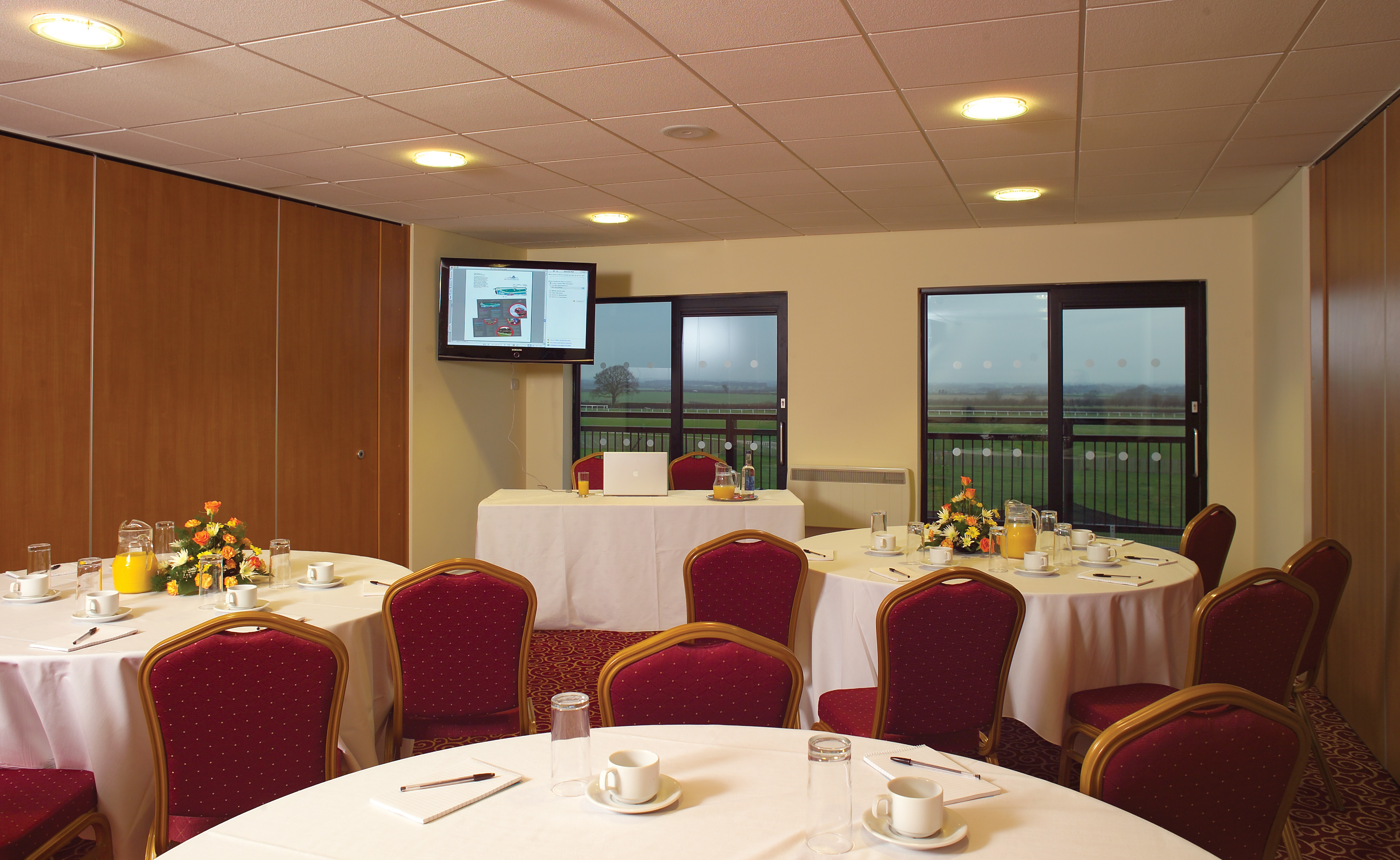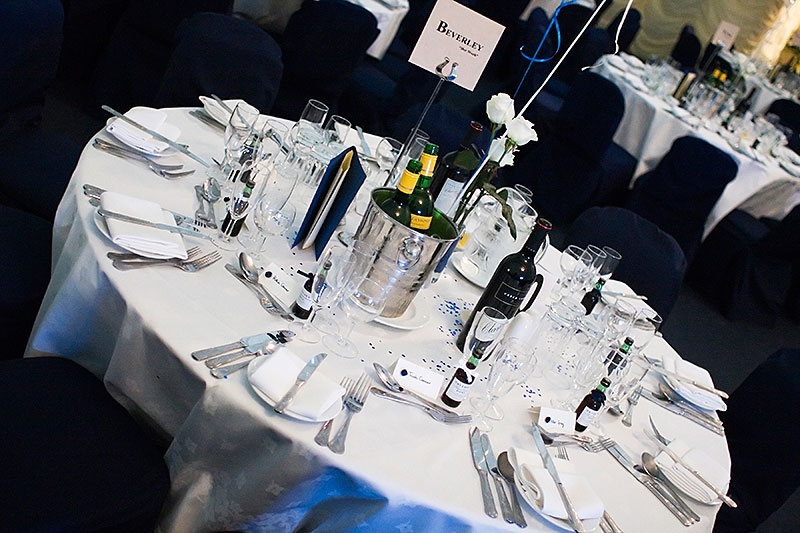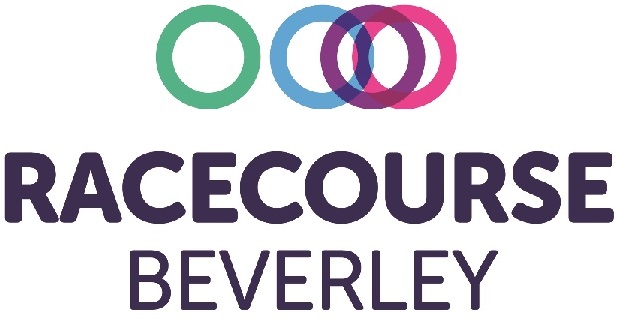 Air conditioning
Audio-Visual Equipment
Car Parking
Disabled Access
Exclusive Use allowed
Fine Dining
Leisure facilities
Local Car Park
Natural Daylight
Onsite car parking
Outdoor ground space
Bar available
Restaurant with stunning view
Stationery
Terrace
Tiered /Raked Seating
WiFi
hello@beverley-racecourse.co.uk
events@beverley-racecourse.co.uk
Website URL:
www.beverley-racecourse.co.uk