The Birmingham Holiday Inn is a great place to have conferences and meetings.We
have an extensive range of conference facilities here at the hotel.
Wether you need somewhere private to conduct interviews or want to hold
a residential meeting for 100 people, we can do it. We can accommodate
many different set ups, we regularly hold team meetings, training
courses and Exhibitions here. We also cater for wedding receptions and
evening buffets.All of our meeting rooms are air conditioning,
majority have natural daylight and working walls. We also have a medium
sized banqueting room which can cater up to 120 people.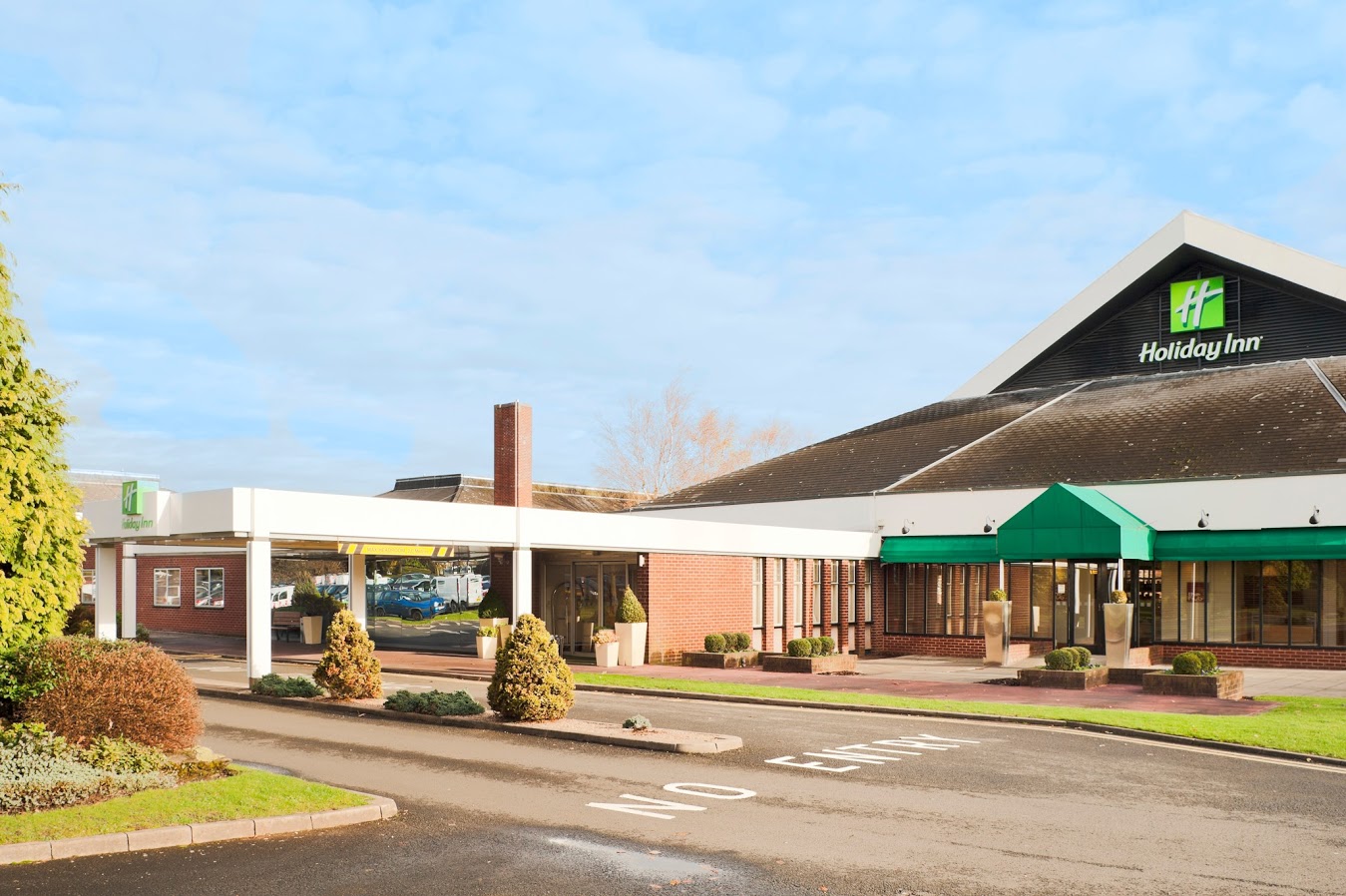 Website URL:
http://www.ichotelsgroup.com/h/d/hi/925/en/hd/bhxgb?crUrl=/h/d/hi/925/en/hotelsearchresults&rpb=hotel&_requestid=109674