Silverstone is a great place to have conferences and meetings.The Silverstone formula for success:There's
something uniquely thrilling about a Grand Prix circuit. And whether
your aim is to entertain, educate or motivate, Silverstone has all the
facilities you could need to ensure that any corporate event is an
occasion to remember.The International Media CentreSituated
over the pits and paddock complex, this is a superbly equipped
multi-purpose business venue, with unparalleled views of the pit-lane
and the start/finish line. The open plan staircase leads to the
Winner's Podium - the perfect place for a photo opportunity - and the
main conference area with space for up to 300 people. The reinforced
floor enables cars to be displayed in here.The
adjacent Champions Suite, which accommodates 30 people, can be
incorporated for larger events; or booked separately for a more
exclusive meeting or presentation. Truly versatile, the Centre is also
ideally suited to entertaining, with first class catering always on
hand.The BRDC ClubhouseWith
its roots going back to 1927, the British Racing Drivers' Club, which
owns the freehold to Silverstone, is one of the most exclusive racing
clubs in the world. Opened in 1999, its prestigious architect-designed
clubhouse offers superb views over the circuit, and is available by
special arrangement for business events, catering for up to 120 guests.Brooklands and Paddock hospitality suitesFor
high octane corporate hospitality at its most exhilarating, look no
further than these superb trackside suites, offering magnificent views
of the action and catering for up to 200 guests.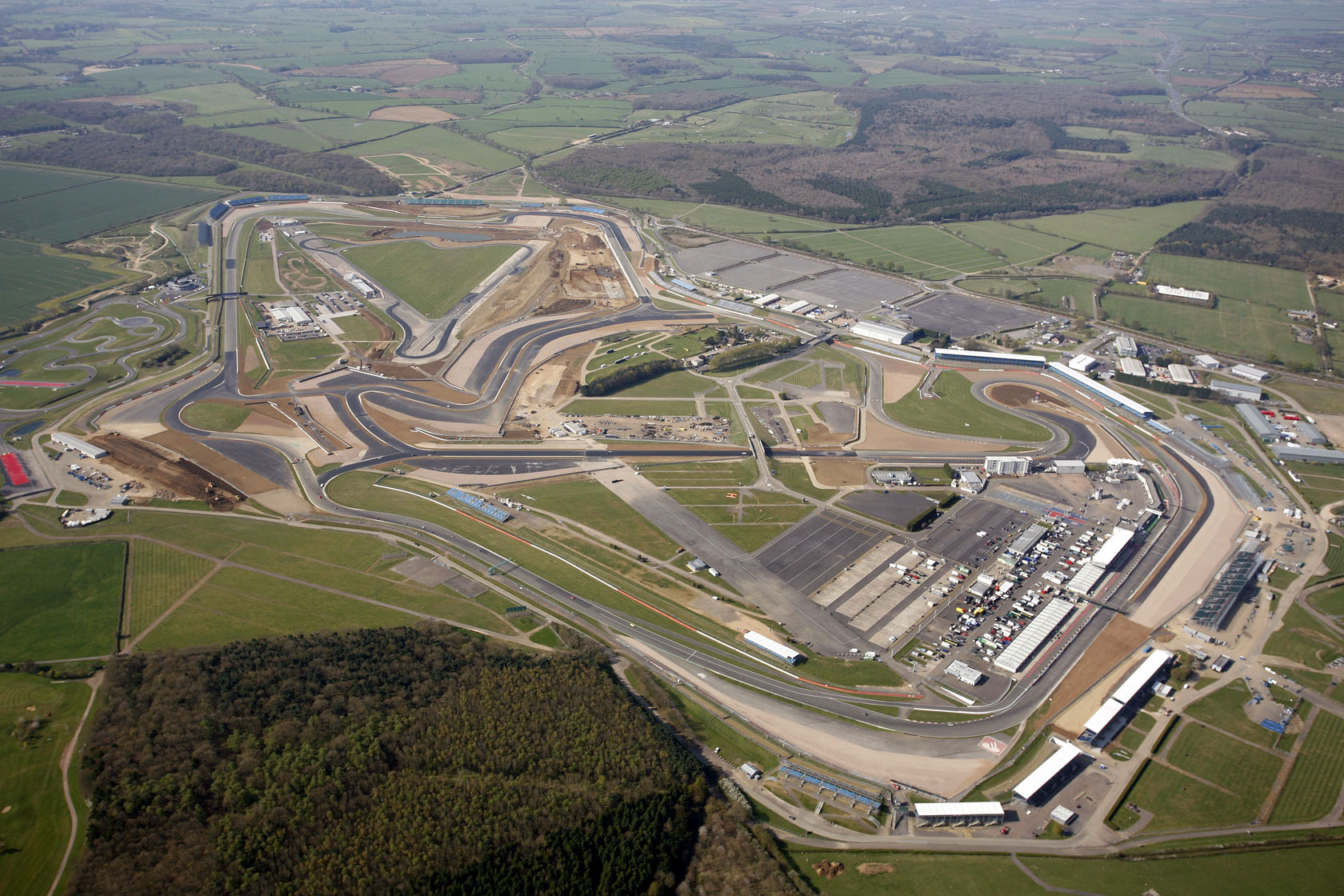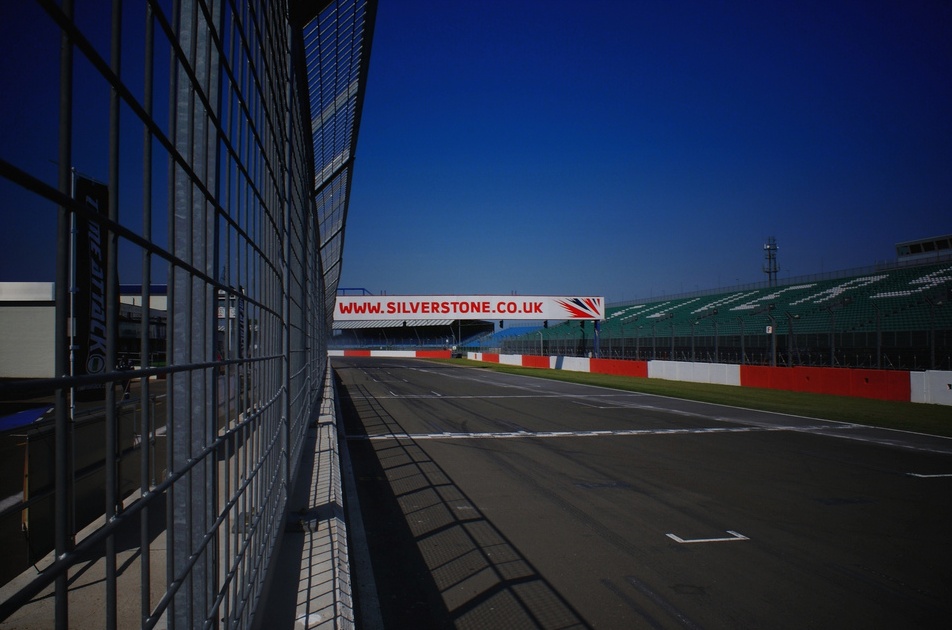 08704588200 op 5 / direct to Claudia 08704 588 236
jane.hall@sliverstone.co.uk
Website URL:
http://www.silverstone-circuit.co.uk