Set in the heart of Devon, Exeter is one of the oldest cities in England and was founded by the Romans. Towered over by the magnificant 13th century Norman Cathedral, the city offers fascinating contrasts between old and new. This bustling city centre offers a good variety of shops, local tours and attractions as well as a thriving nightlife, with two theatres, and a variety of bars and restaurants.
We can offer a choice of two stunning campuses, both close to the City centre, raliway station and airport. These central locations also provide an excellent base to explore the surrounding areas of Devon.
Streatham Campus
Streatham is the larger of the two campuses, built around a large country estate, which meanders over 350 acres of landscaped parkland, woodland, lakes, streams and gardens.
St Luke's Campus
St Luke's is a smaller self-contained campus, based around an attractive lawned quadrangle and offers a more compact site, which appeals to many of our clients.
Our professional Event Managers will help you plan every stage of your event. Their extensive knowledge and expertise will ensure your requirements are perfectly matched to one of our venues, ensuring your event will be a success from start to finish.
Facilities at a glance:
* Meeting Rooms accommodating from 8 – 1,400 people
* Multi Purpose Business & Exhibition Centre, with adjacent fixed lecture theatres
* Further Lecture Theatres and Exhibition Space available across both campuses
* Comprehensive Audiovisual/IT resources with technical support if required
* Video Conferencing
* Choice of Dining Rooms the largest seating up to 600 for formal events
* 1,461 en-suite bedrooms across both campuses
* 420 economy bedrooms across both campuses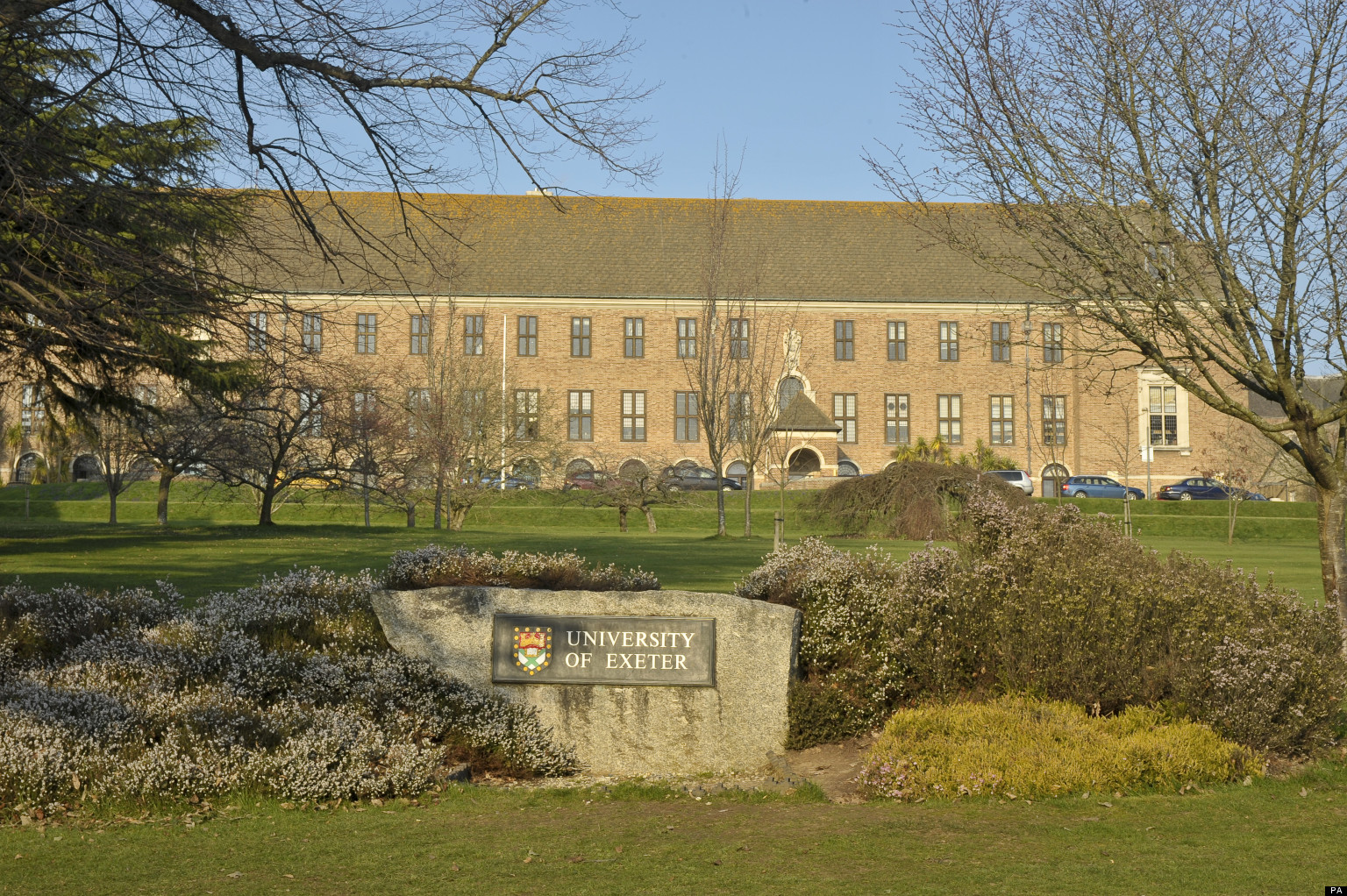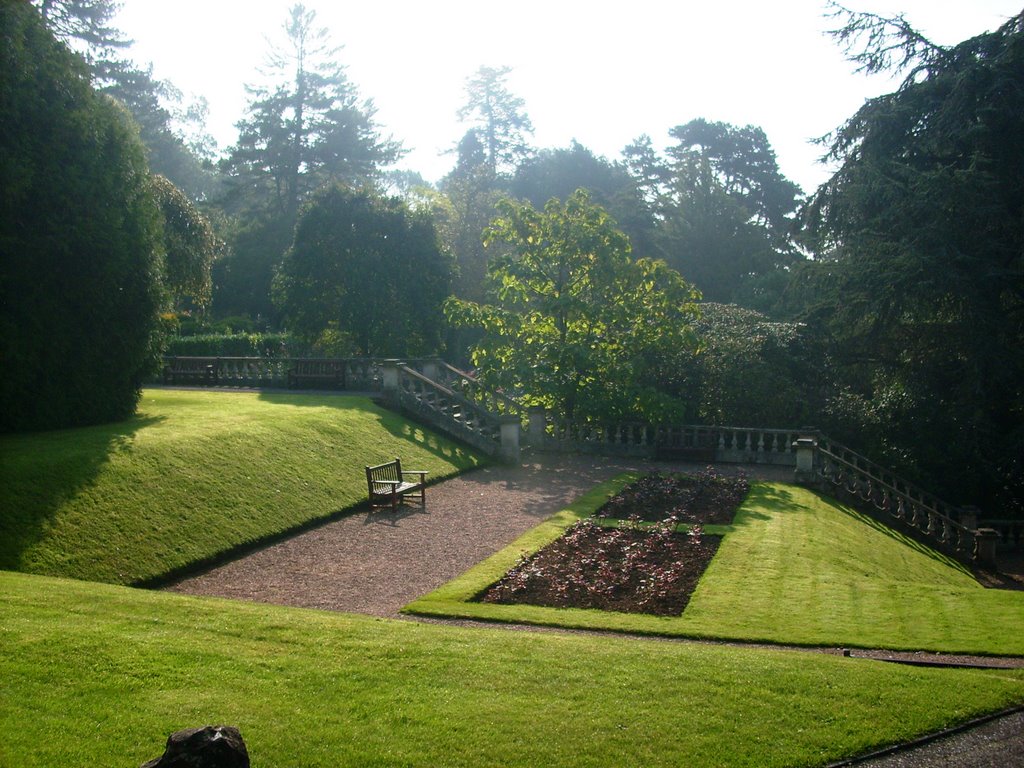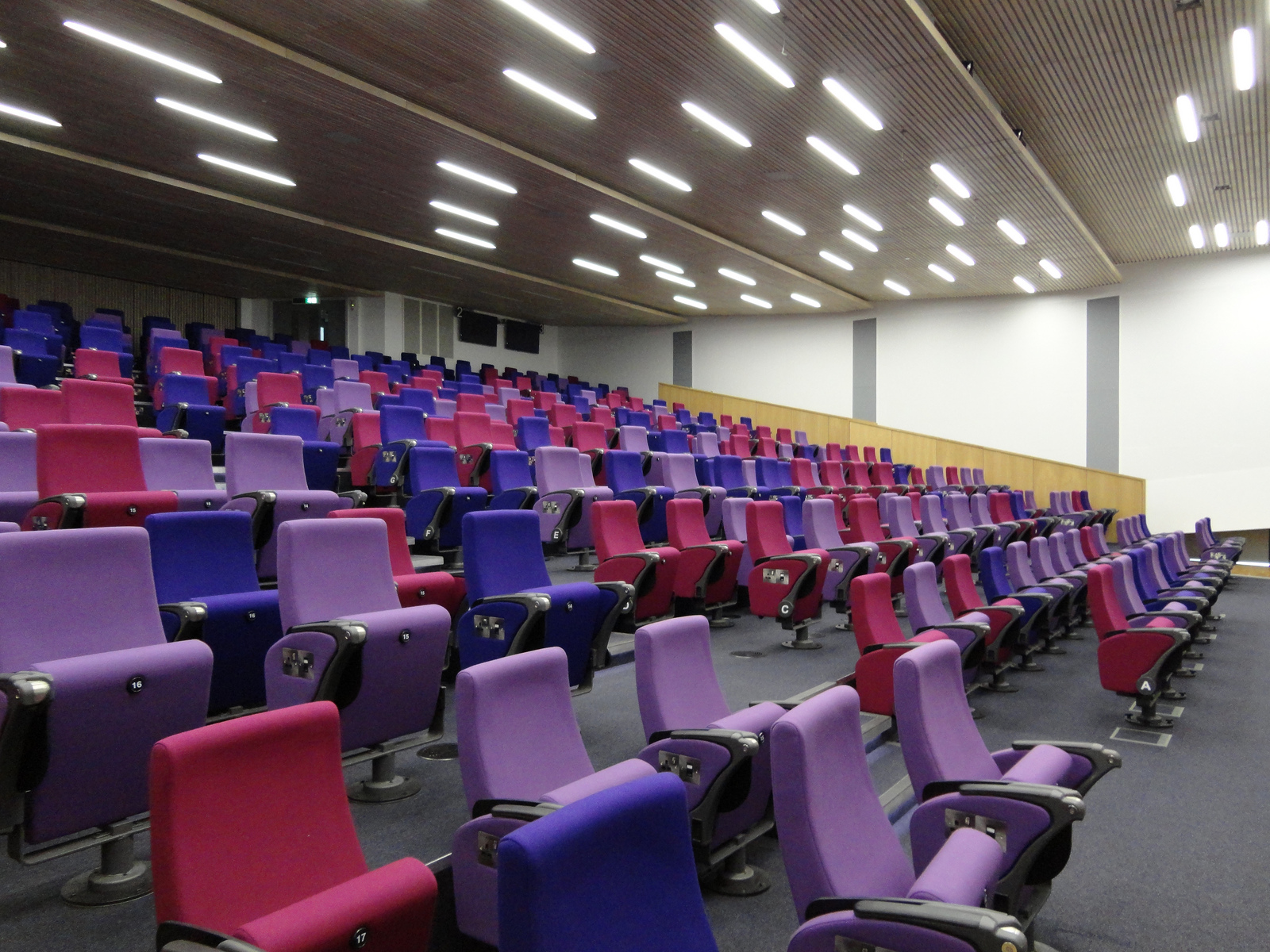 01392 215566 (will have to call)
Website URL:
http://http://admin.exeter.ac.uk/hospitality/